Private Education – A New Approach
Private education is undergoing major changes and Memorial Private School is leading the way. A rich history of innovation in research-based education, Memorial Private School offers a low-stress learning environment for grades 6-12. Located in West Houston, the founders are deeply committed to students and families seeking a different microschool approach to private education for the formative years of middle and high school.
Based on years of research in private education, and working alongside some of the best universities and companies in the country, Memorial Private School offers an academic year program and summer classes.
Our founders, Harry and Pamela Camp are native Houstonians from Sharpstown and Spring Branch. You will find they really know the community and truly want to offer the very best private education to students. You will also find they take a personal interest in every student's education to ensure family expectations are met. Your voice is respected and heard at Memorial Private School.
Private Education – Experience and Background of Our Founders
Harry Camp graduated from the University of Texas in Austin with a degree in Economics, and he has a lifetime certification for teaching. As a Social Studies teacher, Harry was recognized with various awards for his dedication to creating safe and accepting educational environments for his students. As a result, prior to founding Memorial Private High School, Harry became the director of a private high school in northwest Houston. With over twenty years of experience, specifically in secondary level private education, Harry is known for creating a school culture that focuses on positive social skills, self-management, and self-confidence. Harry's dedication to a small student-teacher ratio makes a huge difference in the learning experience for each student. Currently, Harry is the Memorial Private School Principal.
Pamela Camp holds a degree in mathematics from Texas Tech University. She has been a leader in the ever-changing Information Technology/Computer world for over 25 years. For the past eleven years, before opening Memorial Private School, Pam built and led the IT team and IT development for Pappas Restaurants, headquartered in Houston, Texas. Furthermore, Pamela has founded professional societies, has published a book, and holds a software engineering patent from a company she founded previously. Currently, Pamela is the CEO at Memorial Private School.
Private Education Connects Us in Houston
Harry and Pam live in your community and have built a reputation in the Spring Branch ISD and all over Houston. Known as innovators and leaders in research based education and microschooling, they offer your teen a unique academic experience.
They take a real and genuine interest to ensure your child develops academically, socially, spiritually, and physically in our low-stress, high outcomes private microschool.
Academic School Year and Summer School Classes
Students come from the top local Spring Branch Independent School District (ISD) and from various type of school backgrounds, including: private schools, christian and catholic schools, charter schools, and from homeschools.
Some families even relocate from other parts of Houston and Texas, in order to attend the academic year program at Memorial Private School.
For summer school classes, we offer remote and in-person options to make classes accessible throughout Houston. Summer classes are primarily geared for college-bound students in middle and high school grades. In addition, fun and challenging electives are also offered.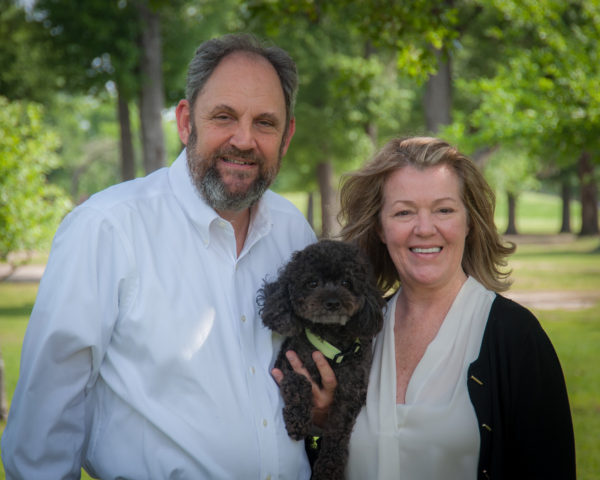 Get to Know the Founders
Feel free to reach out, so that we can determine whether Memorial Private School is the right fit for your child. We will take you on a personal tour, discuss your hopes and expectations, and get to know you and your child.
The application process is simple and easy for the academic year, year-round courses, and our summer school classes.
Speak with Mrs. Camp Today! Contact Us.